THE UNICORN, STOW ON THE WOLD
Home of eight, unique, modern, fashionable
and very spacious one & two-bedroom apartments.
Nestled in the heart of the Cotswolds and located in the picturesque market town of Stow-on-the-Wold, The Unicorn Apartments are in a recently refurbished Grade II listed building. All of our apartments are individually furnished as a home-away-from-home with a fully equipped kitchen including Bosch appliances – Washer/ Dryer, Dishwasher, Oven, Induction Hob, Toaster, Kettle and Nespresso Machine with Pods supplied. Large Living & Dining Area, En-Suite – King Size Bedroom(s) with bath and walk-in showers. Use of the idyllic private Garden & Terrace overlooking the stunning medieval-built St Edwards Church, on -site secure parking is included at no extra charge in the very large The Unicorn Car Park. We have lots of spaces for you and your guests.
Newly refurbished
We had a fantastic stay, apartments are newly refurbished, spotless, communication was great, free car park right opposite, beautifully furnished and gated so very secure. Would highly recommend!
Alannah, United Kingdom

The perfect location
I could not recommend Daniel's apartment highly enough. It was absolutely stunning, in the perfect location and communication and check in were seamless. Thank you so much for such a lovely stay and we're already looking forward to our next stay!
Charlotte, United Kingdom

A fantastic stay
What a super place. We had a fantastic stay! Everything I needed! Great communication too!
Samuel, United Kingdom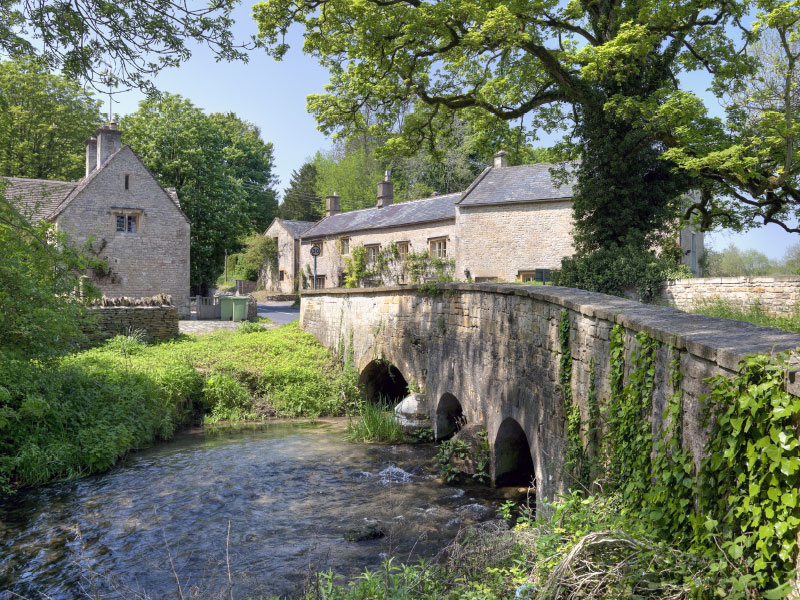 LATEST NEWS & OFFERS FROM THE UNICORN STOW
Was this the inspiration for J.R.R. Tolkien and the doors of Durin from Lord of the Rings?
St. Edward's Church, Stow-on-the-Wold, in Gloucestershire, was built on the site of a former Saxon church and the present-day edifice fuses various architectural styles. Whilst all of its authentic features are of interest in their own right, there is one feature that has become the most photographed door in the Cotswolds. The church's north door, flanked by two ancient yew trees is rumoured to have sparked J. R. R. Tolkien's inspiration for the "Doors of Durin," the west gate of Moria that appears in a scene in the The Lord of the Rings: The Fellowship of the Ring.
Exceptional space
THE APARTMENTS ARE TRULY SPACIOUS, TASTEFULLY AND RECENTLY DECORATED AND PROVIDE EVERY AMENITY FOR YOUR COMFORT
"Be in the know…"
FRIEND OF THE UNICORN
Becoming a friend of The Unicorn you will be the first to hear about our exclusive offers including the amazing seasonal 2, 3, 5 & 7 night deals for our apartments!!