The Heart of the Cotswolds
Stow-on-the-Wold is a market town and civil parish in Gloucestershire, England, on top of an 800-foot (244 m) hill at the junction of main roads through the Cotswolds, including the Fosse Way (A429), which is of Roman origin. The town was founded by Norman lords to absorb trade from the roads converging there. Fairs have been held by royal charter since 1330; a horse fair is still held on the edge of the town in May and October each year.

THE UNICORN, STOW ON THE WOLD – IN THE HEART OF THE COTSWOLDS
Stow-on-the-Wold is a delightful market town, perhaps the best known of the small Cotswolds towns.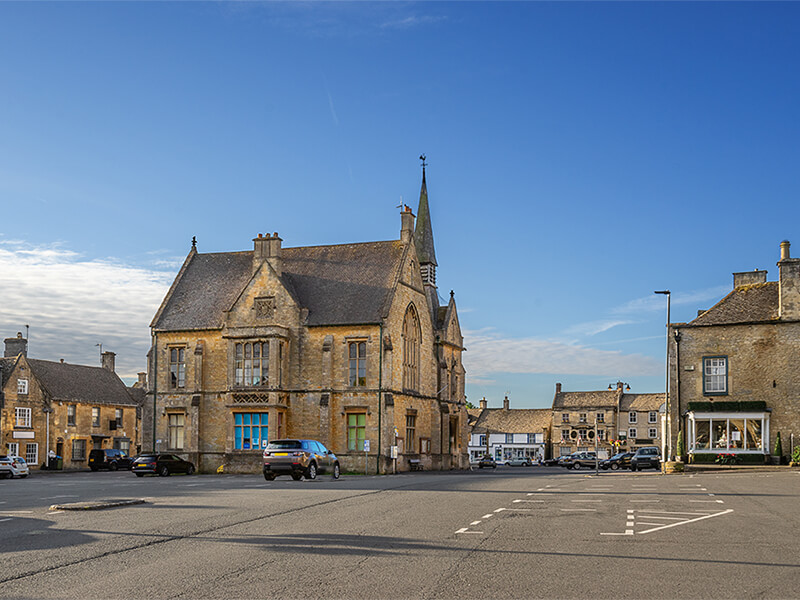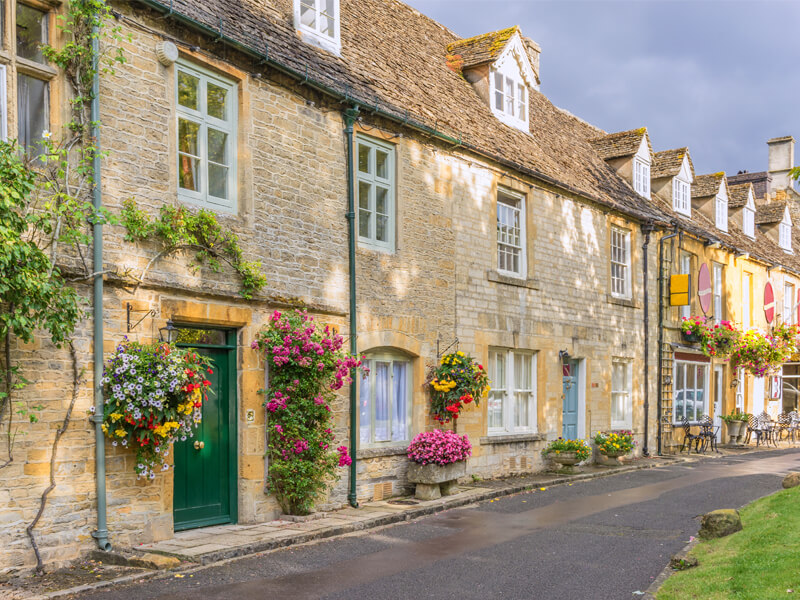 The Market Square is large and impressive and testifies to the town's former importance.
It is surrounded by townhouses, independent shops, antique centres, cosy cafes and inns all built in the mellow local stone, and it has been the focus of town life over many centuries, with the medieval market stocks at one end, the ancient market cross at the other and the impressive St Edwards Hall standing in the centre. Some of the largest sheep fairs took place in the town with up to 20,000 sheep for sale in one day. Today the only market to take place in the square is the monthly Farmers' Market, on the first Thursday of the month, very popular with both visitors and locals alike.
"Be in the know…"
FRIEND OF THE UNICORN
Becoming a friend of The Unicorn you will be the first to hear about our exclusive offers including the amazing seasonal 2, 3, 5 & 7 night deals for our apartments!!